QUALITY, RELIABLE AND FAST VISA EXTENSION SERVICE
In order to apply visa extension, your current visa has to meet some requirements of Vietnam Immigration Department.
See more: New updating construction progress of X2 Hoi AN Resort and Residences
It is possible to extend your Vietnam visa as long as your visa is not expired. For example if you got a 3 months business visa, you are able to extend it for another 15 days, 1 month, 3 months or 6 months without leaving country.
You can extend:
Visa exemption

Tourist Visa

Business visa

Working visa

Family visit visa

Investor visa


Etc…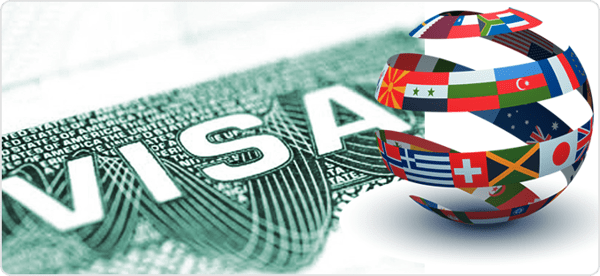 Lastly you can extend your Vietnamese visa for single entry or multiple entries (maximum of 6 months depending on your case).
Contact us and enjoy your stay in Vietnam!
HOW CONTACT US
Our services are dedicated for:
Tourists (VISA application & extension)
Expats (Work Permit, TRC, Driver License)
Companies (Corporat Services, translation,…)