Le Meridien Resort and Spa Da Nang comming soon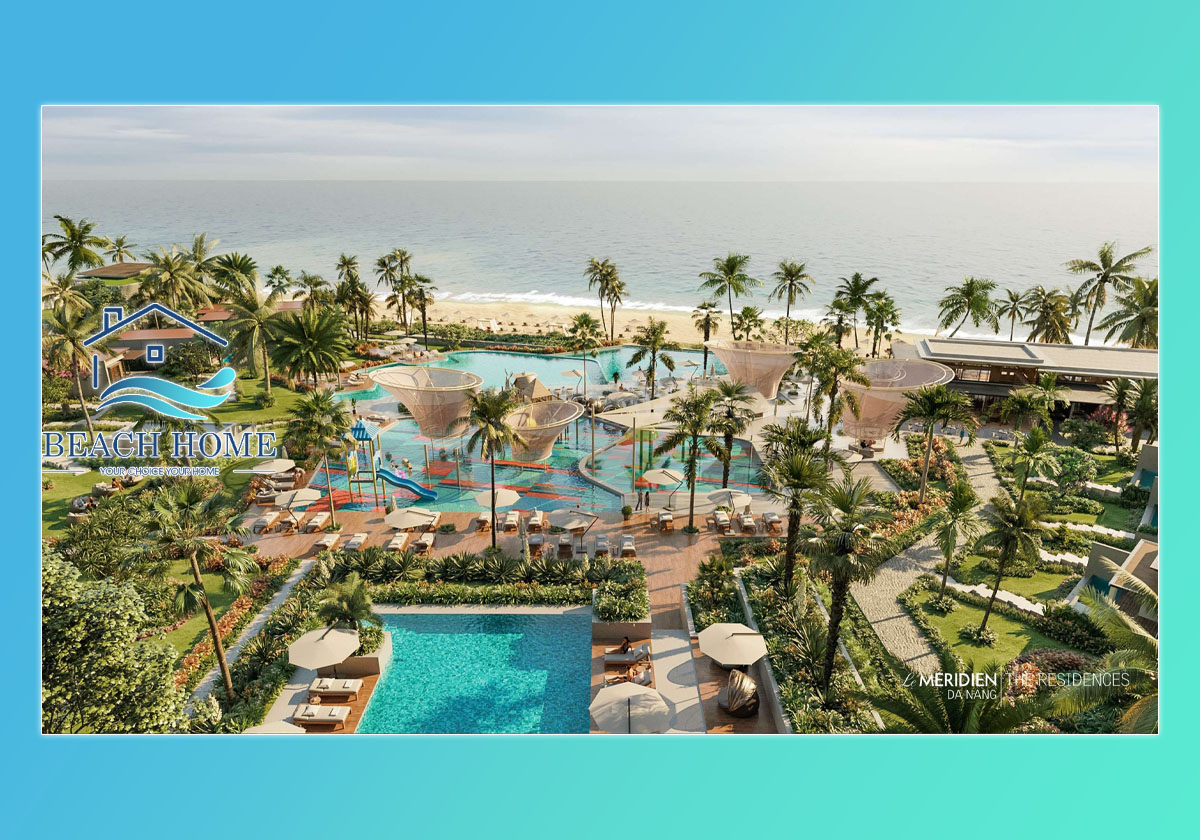 Description
Following the great success of Marriott in Phu Quoc and Hanoi, which highlights the JW Marriott Phu Quoc Resort, one of the most luxurious and beautiful beach resorts in Vietnam. Marriott brand came to Danang where is voted by Forbes magazine as one of the few most beautiful and attractive beaches in the worl in 2005. Le Meridien Resort and Spa will be the pride for both Danang and Central of Viet Nan when the most luxury brand in the world – Marriott came here.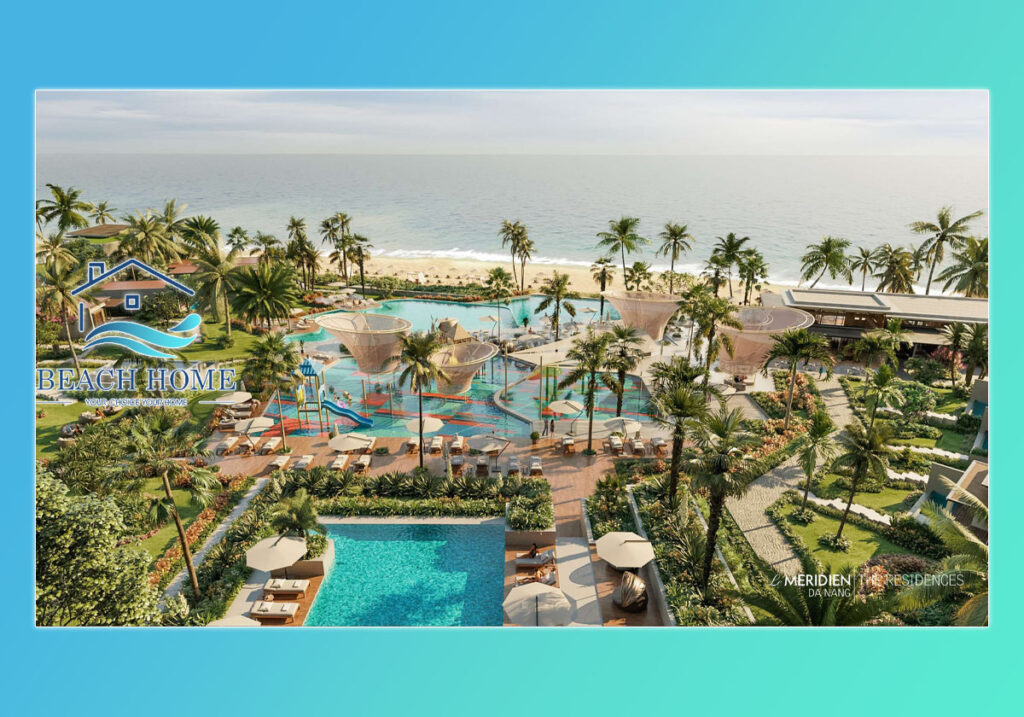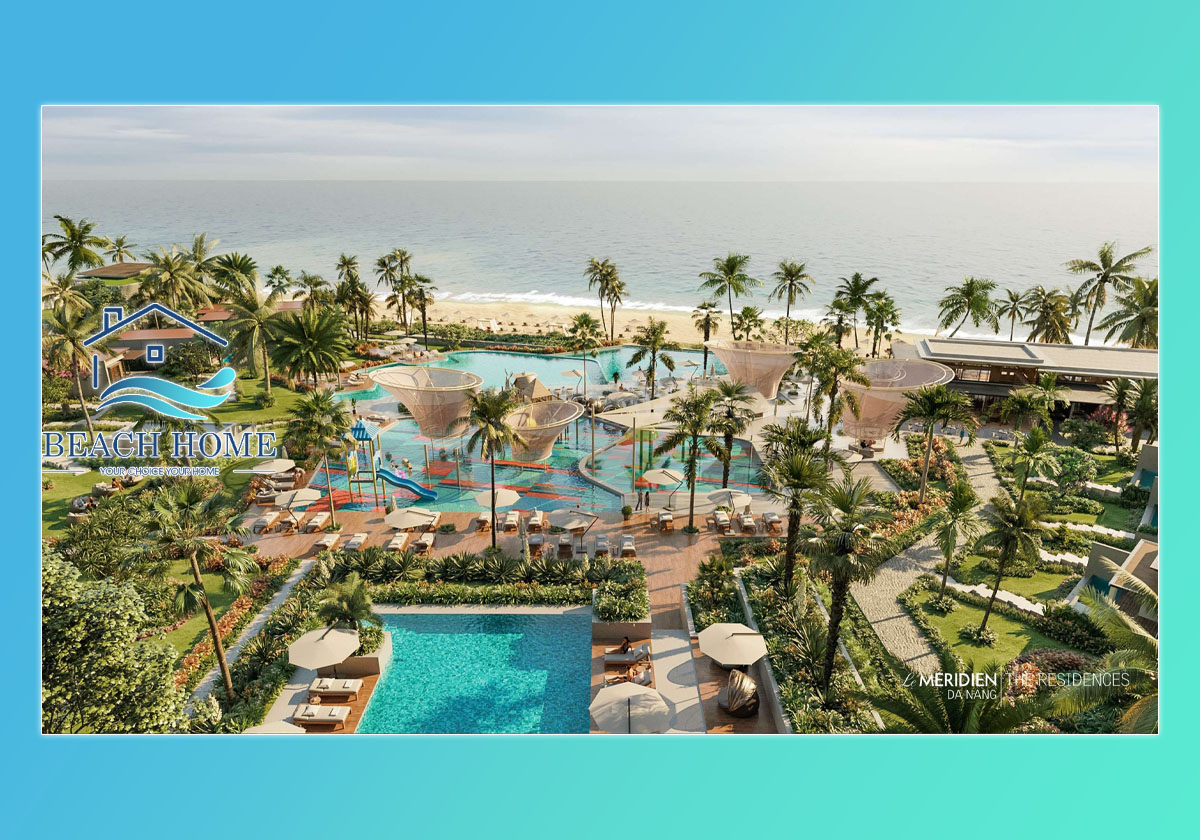 Le Meridien Resort and Spa Da Nang
Investor: Tonkin land
Operator: Le Meridien by Marriott
Total project area: 8 hectares
Construction density: 25%
Design
Architectural design: Maps Design (Singapore)
Landscape design: Cooper Hills (Singapore)
Interior design: Avalon Collective (Singapore)
Form of ownership: Long-term ownership (with books of each unit)
Scale: 63 villas (2 – 4 BR).
4 BR villa: 6 units (500 – 700 m2)
3 BR villa: 45 units (237.5 – 335 m2)
Customers have 3 options: buy to stay, rent for themselves or join the Marriott rental program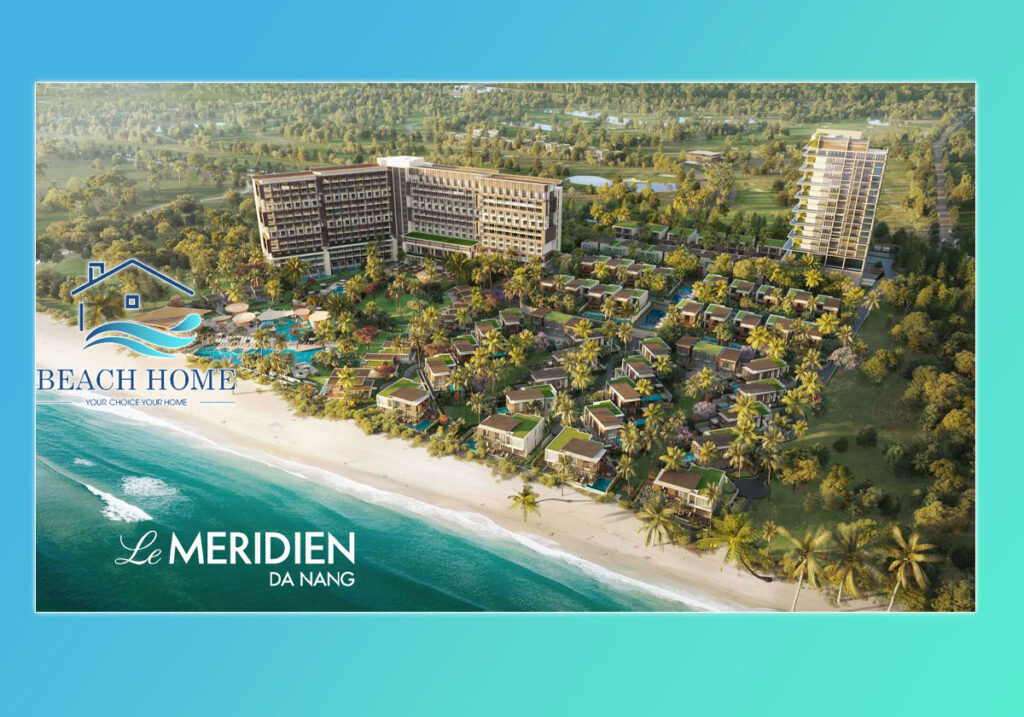 If participating in the rental pool
Duration: at least one year
Profit sharing: 60:40 OF REVENUE (40% of the owner – 60% CDT)
Location
Face of the diamond beach, located on the crossroads between Danang and Hoi An right next to Namam Retreat and Shilla Resort, opposite to Montgomerie Links golf course. With this position, customers will have a glimpse of the charming coastal area view, peaceful golf course view, the project will give customers the most luxurious experience operated by a famous brand in the world.
See more:
Built on a land with 8ha and  25% construction area, Le Meridien Resort and Spa has all 63 villas with an area of 237m2-700m2:
Villa 4bedroom: 6 housein (500m2-700m2)
Villa 3bedroom: 45 housein (237,5m2-335m2)
Shophouse 2 bedroom: 12 units (220m2)
LE MERIDIEN DA NANG with full facilities of Resort & Hotel 5 stars. With these great utilities, residents and guests can fully enjoy the resort paradise:
Garden, park, greenery system covers the internal roads
Modern commercial center with full of essential and foreign products. enter, entertainment area …
Modern 4-season swimming pool with clear and poetic water even swimming pool for kids. There is a wave pool for surfing and 100% sea view.
High-class luxury restaurant, Kid club, spa, gyms, security guard 24/24…
Several reasons to own Le Meridien Villa
Along the coast of Danang and Hoi An, there are very few long-term own beach villa, most of which are 50 years so Le Meridien Da Nang has a remarkable advantage compared to other projects, customers come to Le Meridien will own a long-term owner ship.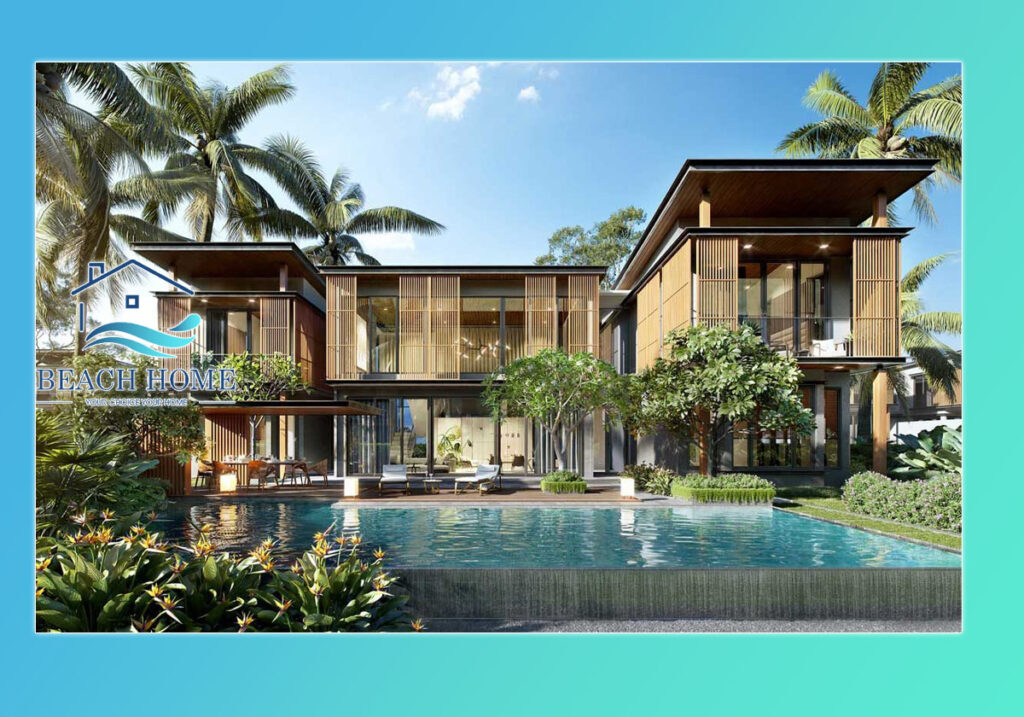 The supply of 5-star resort in Da Nang is limited, along the coast of Danang there are only a few 5-star international resorts such as Intercontinental, Pullman, Hyatt, Sheraton. The demand of tourists for 5-star resorts is still great, with Marriott's reputation as Le Meridien brand coming to Da Nang will attract more tourists to Danang, Le Meridien will be a bright point for Danang tourism market.
Marriott – The most luxurious 5-star hotel and resort brand in the world, it is difficult to bring a big brand in this world to Danang, which confirms the reputation and quality of the investor. Moreover, the name Marriott also generates the brand name for customers when owning a house in the most luxurious resort in the world.
With a limited number of only 30 units in this launch, not all customers can own, Le Meridien will be the hottest project by the end of 2019.
If you want to rent an apartment or buy an apartment, please contact us for the fastest advice and support.
Contact: 0796 265 522 ( Nancy )
Website: beachhome.com.vn